What is a Vehicle Appraiser?
A Motor Vehicle Physical Damage Appraiser is any person, partnership, association, limited liability company, or corporation that appraises damage to motor vehicles insured under automobile insurance policies.
Who is considered a Licensed Vehicle Appraiser?
Licensed Appraisers have worked with the Connecticut Insurance Department to earn their certificates, proving their understanding of how to appraise a vehicle that has been in a car accident. To obtain a license, an applicant must pass an examination, which is given by a contracted vendor, Experior Assessments, LLC.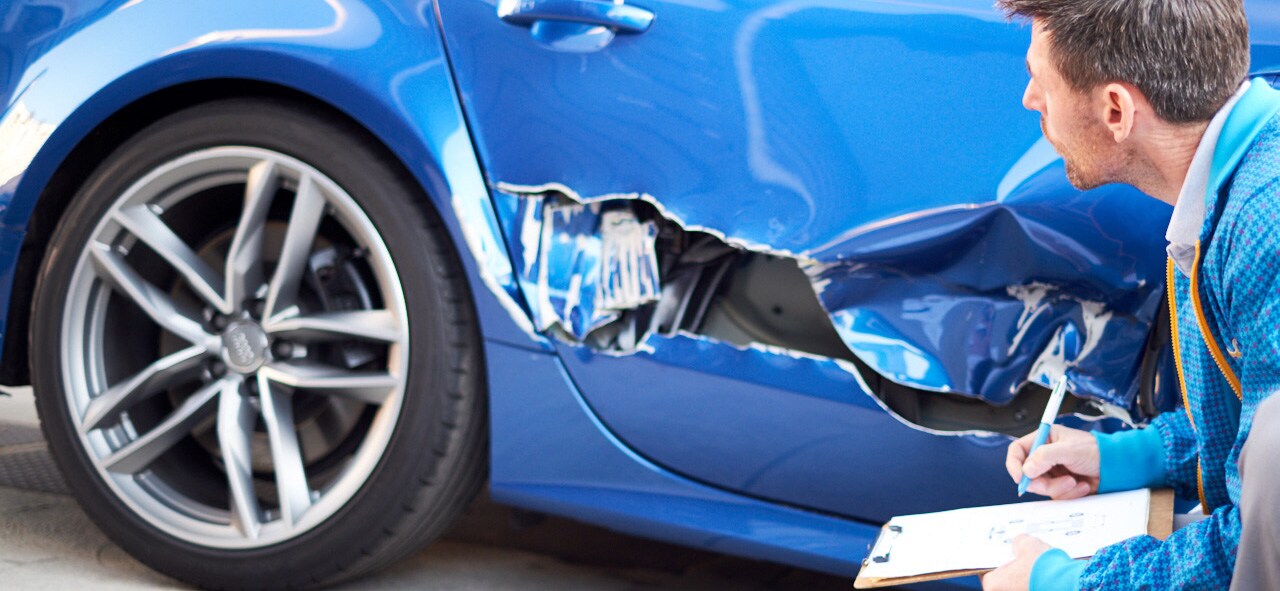 Where can I find a Licensed Vehicle Appraiser?
Appraisers can be found across the state of Connecticut, working on behalf of an insurance company, firm, or corporation involved in the adjustment or appraisal of motor vehicle damage claims. All appraisers must be licensed by the Connecticut Insurance Department. Currently, there are 2,116 licensed appraisers in Connecticut, according to the insurance department. Of these, 2,037 are individuals and 79 are organizations. Secor Collision Technology is one of these organizations which employs licensed vehicle appraisers.
How many Licensed Vehicle Appraisers does Secor Collision Technology have on staff?
We at Secor Collision Technology are proud to employ three full time, fully licensed appraisers on our team. Combine our appraisal service with excellent iCar Gold Class ® Certified repairs to make sure your vehicle repair is handled with the most accuracy and with the best service possible.
Do I need to make an appointment to see a Vehicle Appraiser at Secor?
No appointments are needed to see an appraiser at Secor Collision Technology. If you have been in an accident and need to have your vehicle appraised, please call us at (860) 442-3232 and we will get your vehicle back to working condition in no time.