What to Do At the Accident Scene
Experiencing any type of car accident can be frightening and overwhelming. It can be difficult to immediately think of what to do at the accident scene. However, you should try your best to stay calm and cooperate with others. Here are some important steps to take at the accident scene to protect your rights.
Stay at the scene. Take a deep breath and try not to panic.
Check yourself, other drivers, and passengers for injuries. Call the ambulance if anyone is in need of medical attention.
Call the police if there are injuries, death, or serious property damage. Even if no one is injured, it's a good idea to call the police, so they can document the accident. You can file a police report later, but it is good to do it immediately to record accurate information.
Move the vehicles out of traffic on the side of the road if the accident is minor.
Turn on your vehicle's hazard lights.
Take photos of the damage and surrounding area, if possible.
Gather information by taking notes on the details of the accident scene to preserve as much evidence as you can.
Gather information on other drivers who may be responsible for the accident. Get his or her name, address, contact number, insurance company name, and policy number. You should provide the same information to the other driver only - do not give personal information to other drivers, passengers, or witnesses.
Talk to witnesses and get their information.
Do not sign any papers (unless it's for the police).
Do not admit fault or discuss the incident.
Do not allow your license or registration to be photographed by others.
Do not leave the accident scene until the police and other drivers do.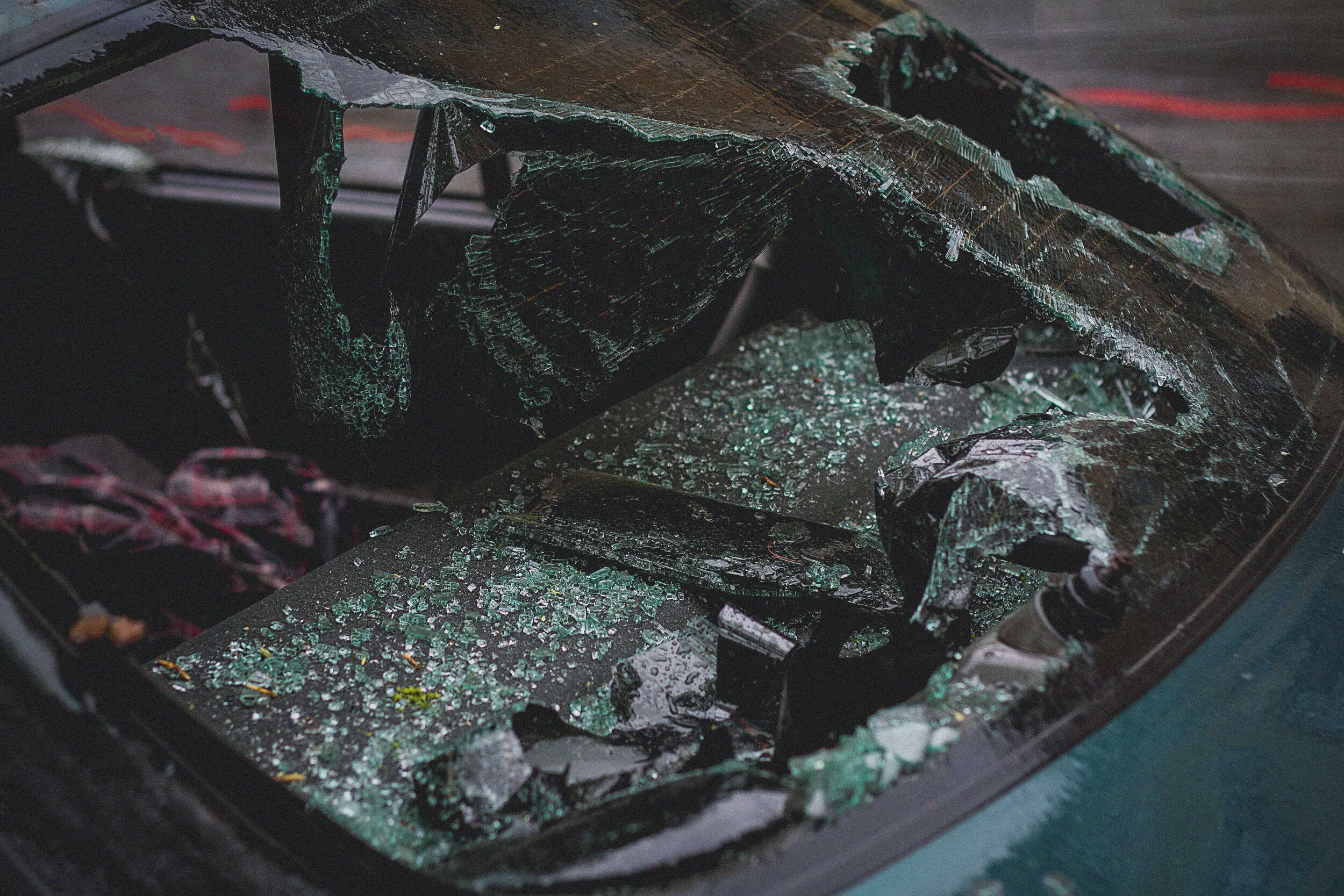 What to Do After You Leave the Accident Scene
After you leave the accident scene, there are additional steps you should immediately take to protect your rights and recover any damages you've suffered.
Contact your insurance company and tell them what happened as soon as possible.
Get a copy of the accident report filed by the police or other drivers.